Logo Design Abu Dhabi | #1 Logo Design Company in Abu Dhabi
Logo Design Abu Dhabi – Professional Logo Designing Services.
Develop an Impactful, Eye-Catching, Meaningful & Creative logo that resonates with your business leveraging services of the best logo design company Abu Dhabi, United Arab Emirates.
What is the one thing that makes you identify a brand?
Yes, that's a logo.
Your favorite brand would have an iconic logo that makes the brand recognized across the world.
Apple, Amazon, Google, Microsoft, McDonald's, Samsung, LinkedIn, Facebook have a logo that makes them stand out from the crowd and their competitors.
Even if you've not purchased their products or services, you recognize them by their unique logo.
That's the first and the last thing that remains in the mind of a customer and that helps a brand get its unique identity.
Do you wish to design a logo that creates an impact and stands out in the crowd?
Reviei is a Logo design company in Abu Dhabi where our highly experienced logo design experts in Abu Dhabi will help you create a logo that helps you stand out from the crowd of competitors.
Benefits of a Professional Logo Design Company
There are several Logo design companies in Abu Dhabi but Reviei technologies is a company that will help you create a logo that best reflects your brand and one that best suits your business needs.
Here are some of the benefits of choosing Reviei for your brand logo: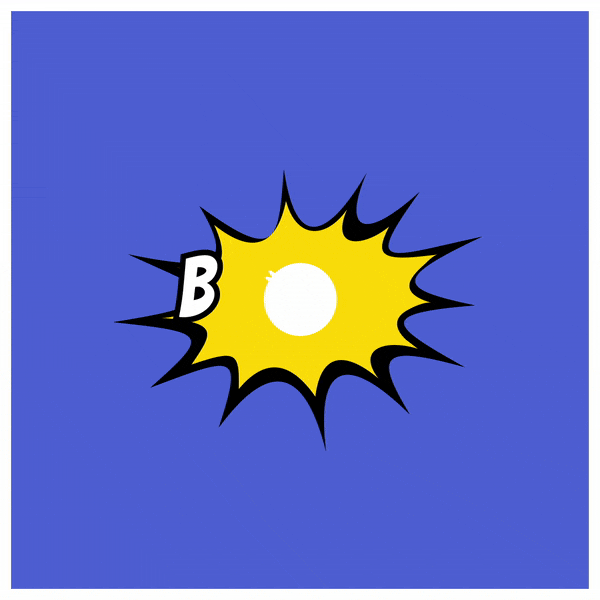 Creates a Great First Impression
Customers make an opinion about a business within a few seconds. An attractive logo is enough to hook a customer.
A logo that creates a great first impression while representing your brand in an effective way is the key to hooking your potential customer.
The font, color, style, and size of your logo should represent your brand and its offerings.
Our professional company logo designer grabs all the key messages of your brand and then visualizes them in a Logo.
Foundation of your Brand Identity
Successful branding is all about building great customer relationships and creating a story that influences your customer towards your brand.
An awesome logo design by a company that designs a company logo will serve as the foundation of your brand identity.
Every element in your logo contributes in making it unique and attractive to your customers.
A brand identity that your customer identifies within a few seconds is exactly what Reviei will help you create.
Logo Designed with a concept and strategy
If you're a brand that is planning to design its logo, without a professional designer it might seem difficult.
If you try designing your own logo, you'd end up with tons of attempts with not a single logo that satisfies your company's needs.
Reviei has a team of logo design experts in Abu Dhabi, who have created some of the finest designs for brands and agencies.
A team of professionals will help you design your logo by following a strategy and your brand's concept.
A logo with a Professional Image
Reviei, a professional logo designing company with creative designers who excel at considering brand concepts and turning it into a visual logo.
The final logo of your brand has to look professional and attractive to your target audience.
There are several elements that go into the making of a professional logo, designers can help you choose the style and font that will best suit your business.
What makes Our Logo Design So Professional and Appealing?
We, at Reviei, follow an effective process to create a company logo design while all our designs are created with creativity and due diligence.
We make sure that the logo designed by us reflects your business and leaves a positive impact.
We focus on one project at a time and dedicate the time in creating the best logo for your brand.
We believe in meeting our timelines by delivering the best logo design to you.
Why is Reviei the best Logo Design Company in Abu Dhabi?
Reviei Technologies has been offering its digital services across UAE and all over the world.
Creating a logo is an essential part of every business that will help their customer recognize their brand in a crowd of competitors.
Reviei helps you create a logo that grabs all the attention, creates a strong impression, memorable, unique, and fosters brand loyalty.
Our Logo Design Abu Dhabi-based company works towards creating a logo that is as awesome as your company.
Logo Design Price in Abu Dhabi, Dubai and in UAE
The cost of designing a professional logo in Abu Dhabi, Dubai for businesses in UAE ranges from 1800 AED to 3600 AED.
Wrapping Up!
The brand identity of an organization is created by building trust and loyalty among customers which may take time.
But creating a logo design that helps you in building the foundation of your brand identity will only take you a few minutes to call with Reviei.
We do not compromise on the quality of the logo designed by us and all the logos designed are ideal to be printed on any of your online platforms.
There are several companies that offer logo design services in Abu Dhabi, but Reviei will help you design a professional logo that helps you build your brand image.