An IT services company propelled by strategic thinking and guided by innovative approaches.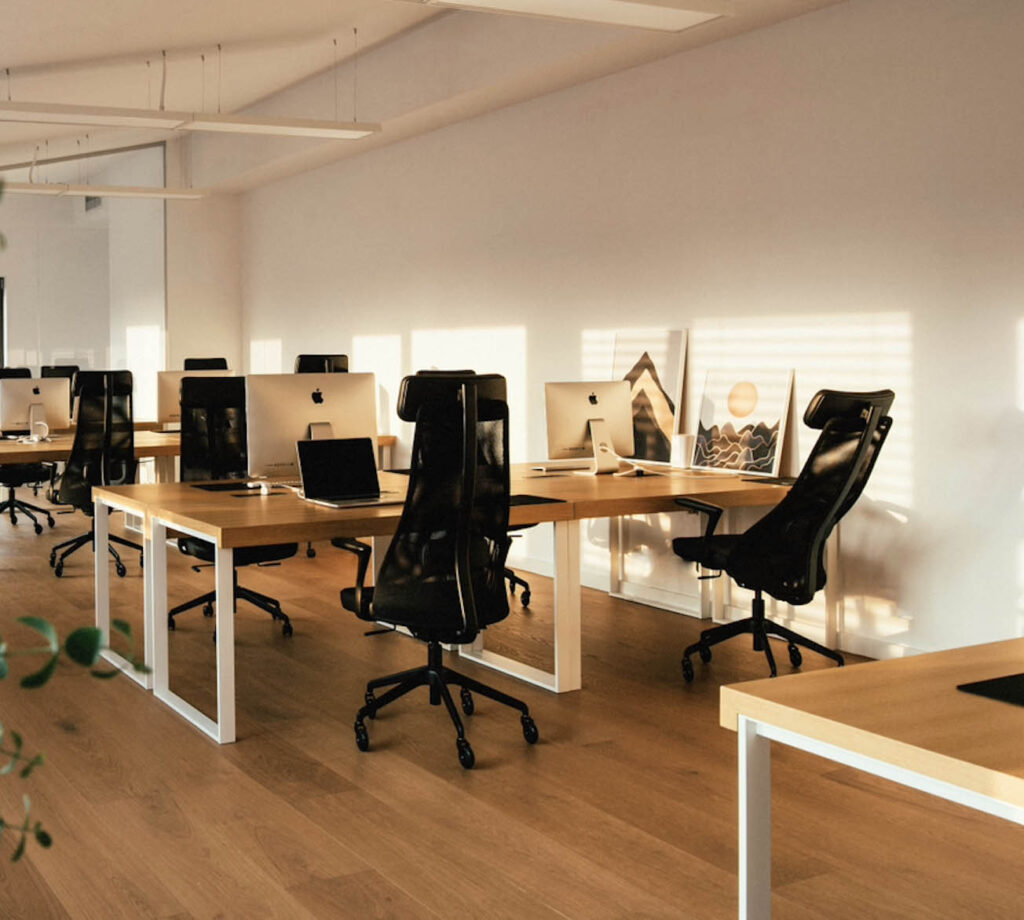 Reviei was founded in Abu Dhabi, UAE with the objective to provide world-class, 360° digital marketing, web design and branding solutions to businesses striving to excel. As a top digital marketing agency in UAE, we employ creative ideas, digital tactics & top-notch technology to lead our customers' brands to success.

Reviei is one of the most sought-after website development companies in UAE that offers comprehensive web development solutions to elevate your brand image and business. With unified branding, strategic digital marketing, futuristic web development, user-friendly UX/UI design and UAE's best Mobile App development services, Reviei paves way for premier brands and innovative digital products.

Human-centred, creative-led digital experiences are the future of your brand, and we're ready to deliver tailor-made solutions to fit your brand requirements.

Our technology, your passion. We craft an all-encompassing digital experience for your business, based on your specific needs.

Our dedicated in-house team works together to produce exceptional results, from SEO to app development, social media to branding.
Our focus on clients is paramount, and we prioritize transparency to ensure their complete satisfaction. Whether you need a personalized web design or a website built entirely from the ground up, we are committed to delivering everything you require.
Drawing on our accumulated years of experience and vigilant monitoring of emerging trends, we remain at the forefront of the global web industry. We pride ourselves on our innovation and never compromise on attention to detail.

Our team comprises highly skilled professionals who consistently deliver top-quality work with a strong sense of professionalism. What's more, our team members are passionate about what they do, making them a pleasure to work alongside.

Our team is dedicated to promptly addressing all client queries to ensure complete satisfaction. What's more, we are available around the clock, every day of the year, giving our clients the advantage of being able to resolve any issues without delay.

Our philosophy revolves around providing tangible value to our clients, which is why we refer to ourselves as 'Value Creators.' Each member of our team is committed to honing their skills and aligning their efforts with our overarching objectives, ensuring that we consistently exceed our clients' expectations.