Our area of expertise encompasses a wide range of technology solutions, including Desktop Computing, Server Solutions, Storage Solutions, Networking and Structural Cabling, Security solutions and packaged software. At the forefront of our operations is a dedication to the highest quality standards, with a commitment to delivering our solutions on time and within budget. Our core values of teamwork, accountability, diversity, positive communication, and individual leadership are integral to our work culture, and we strive to foster an environment that encourages these principles.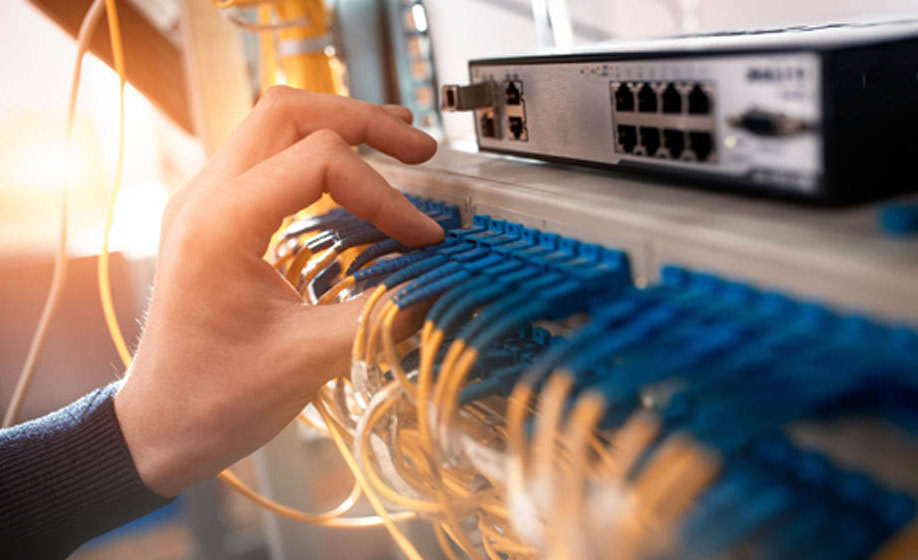 In today's digital age, companies handling sensitive information, financial records, and daily data transfers among employees must prioritize having a secure and efficient network. Unfortunately, cyber intrusions pose a constant threat to network security, making it essential to safeguard your systems from potential vulnerabilities. At Reviei, we understand the significance of networking systems in organizations, irrespective of their size. We know that relying on a mere computer technician is inadequate for securing your system and maintaining optimal functionality.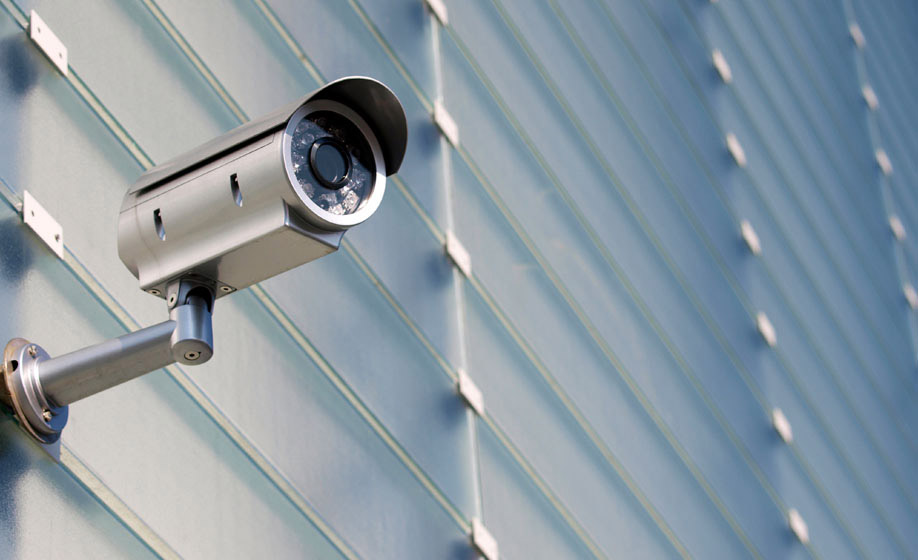 At Reviei, we pride ourselves on our extensive range of cutting-edge products and services, global network, and advanced firewall solutions. We work tirelessly to keep our clients, partners, and staff connected, communicating, and productive every hour of every day, 365 days a year. Our comprehensive services cover all aspects of business security, from recommending password complexity and data loss prevention to safeguarding highly technical information related to space assets. No matter the scope of your security needs, you can rely on Reviei technologies to provide effective solutions that meet your specific requirements.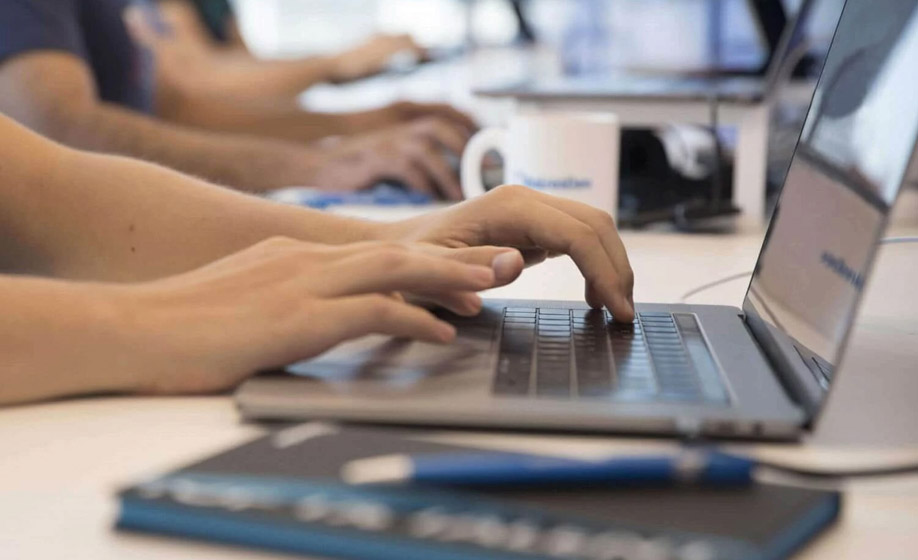 When you hear the word "computer," you likely think of a technological wonder that automates tasks with high speed and accuracy, making your work error-free. However, what happens when computers become susceptible to errors? Computers have become the essential personal machine for performing a billion calculations in a second and obtaining information on various worldly affairs. Their use has made life simpler and more efficient, but not everything always goes according to plan. Threats such as bugs, viruses, and malware can wreak havoc on you and your computer.
Proven expertise in On-Budget On-Time project delivery