Are you concerned about protecting your business from potential cyber breaches and attacks? Our team of cyber security solutions experts can assist you in identifying any vulnerabilities in your system and effectively addressing them. By detecting and plugging any gaps in your system, we can minimize the risk of external cyber threats and ensure your business remains secure.
Our cyber security solutions assist businesses with: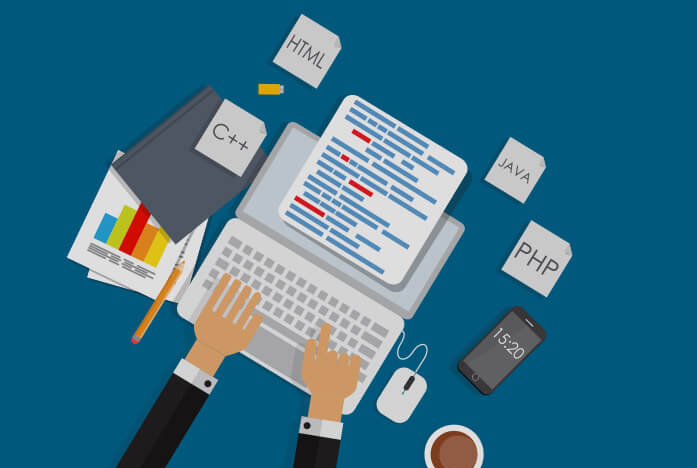 What do We Offer for Assuring Cyber security?
Reduce the risk of cybersecurity and keep your private data protected. Reviei Technologies is the best way to protect your data. Contact us for the best Cyber Security Solutions in Abu Dhabi.

Cybersecurity is a crucial aspect of any business, especially in today's digital world where cyber threats are increasingly prevalent. Cybersecurity Solutions are designed to protect business data and assets from unauthorized access, theft, and other security threats. These solutions encompass various hardware, software, and processes that can help mitigate cyber risks.
Why do businesses need Cyber Security Solutions?